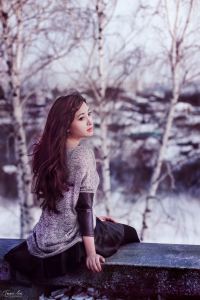 2/22/2014 11:35:47 AM
Wine is a drink very familiar to Koreans. The traditional wine of South Korea will have different flavors depending on their processors, even though they use the same materials. In Korea alcohol helped people closer together.
2/22/2014 11:35:00 AM
Beverage Retailers United Arab Emirates & independent distributors STBhatia House announced the global launch program of blended Scotch whiskey Black Glencalvie
2/22/2014 11:34:06 AM
Pernod Ricard Travel Retail channel launches limited edition Ballantine's Christmas Reserve in 2012 exclusively for travel retail Europe, with Aelia.